Troon Horse Show 12-13th May 2018
'Local Show with COUNTY Standards'
Andrew Williams in the Puissance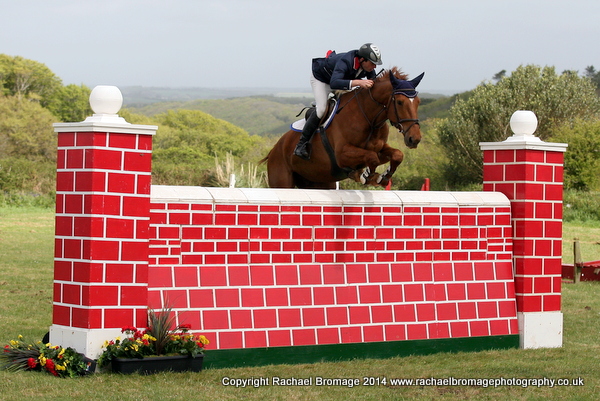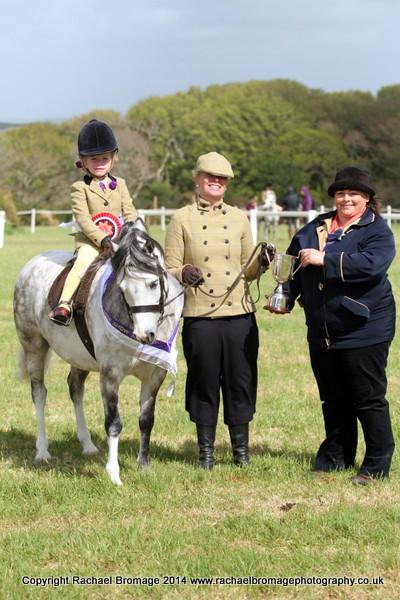 2013 Supreme & Reserve Supreme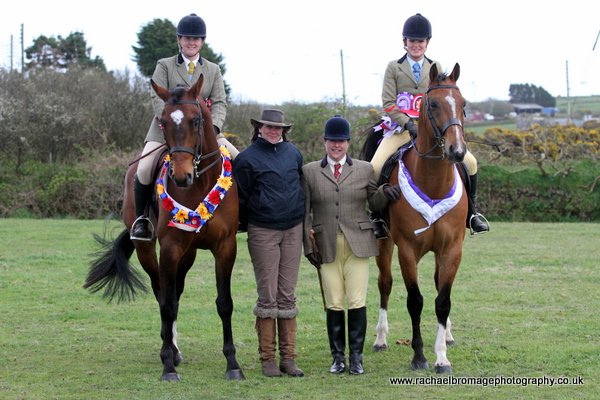 Lizzie Luxton Rachel Tremaine
Cardinal Northern Fanfare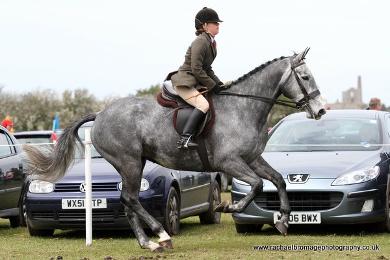 75th Troon Horse Show
12-13th May 2018
Please note new Venue
Pendarves Equestrian Centre
Killivose
Camborne

by Kind permission of
Mr & Mrs R Weedon
The Committee would like to thank our major sponsors for their continuing support
Mitchell & Webber
Wessex DAF
Scania (Great Britain) Ltd
Colraine Equestrian
Hawkins Motors

About Us

We are a locally run show that aim to provide a fun and enjoyable day for each individual.
We try to provide a class for everyone and offer a wide range of classes covering two days including BS Show Jumping Classes and making a return this year will be the Working Hunter also wide range of Showing Classes for all
For the BS Show Jumpers Troon will be the final of the
Sunrise Series
The Sunrise Series is the brainwave of Robert and Sally Weedon who are kindly providing a Sash and Cash Prize for both the Seniors and the Juniors.
It will cover the following Shows
Area 51 Spring Show 21st April at Pendarves Equestrian Centre
Cornish Show Jumping Club 28th April at Gwealavellan Farm
Gwinear Show 5th May at Trenawin Farm
Helston Flora Show 7th May at Pendarves Equestrian Centre
Troon Horse Show 12th May at Pendarves Equestrian Centre
Rider Horse Combinations will be awarded points from 1st to 8th for the Sunrise Series at the rate laid out below in all affiliated BS Classes over the 5 combined shows named above. A round has to be completed in order to obtain points.
1st 12 points,2nd 9 points,3rd 8 points ,4th 7 points,5th 6 points,6th 5 points
7th 4 points,8th 3 points
Combinations can gain points in any section over each show but points will be cumulative in only one section for example:
If Horse x and Rider x win the Open section of British Novice/90cm Open they will be awarded – 12 points
If Horse x and Rider x are then placed 2nd in the Open section of Discovery/1m Open they will be awarded 9 points for that placing and so will now have placings in two sections NOT a total of 21 points.
THIS WILL THEN MEAN THAT AFTER THE SENIOR CLASSES HAVE TAKEN PLACE AT TROON SHOW THE WINNER OF THE SUNRISE SERIES MAY BE FROM ANY SECTION RANGING FROM BRITISH NOVICE TO 1.25M OPEN
THE JUNIOR SERIES WILL BE RUN IN EXACTLY THE SAME WAY AS THE SENIORS
RANKINGS WILL APPEAR ON AREA 51 BS WEBSITE AND FACEBOOK PAGES
Troon Show Schedule will be published shortly
Showing Enquiries: Sara Pascoe 01209 844691
BS Enquiries: Sally-Ann Weedon- 07853 863731
Trophy Returns: Bev Knight 07597085110