Troon Horse Show 6th May 2017
'Local Show with COUNTY Standards'
Andrew Williams in the Puissance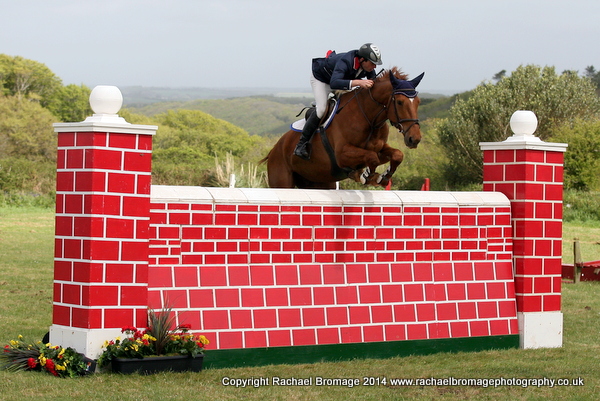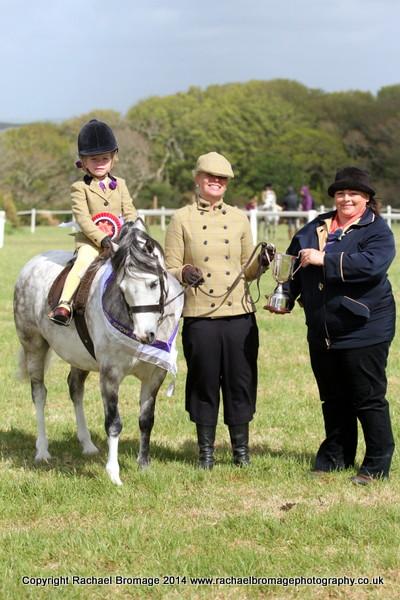 2013 Supreme & Reserve Supreme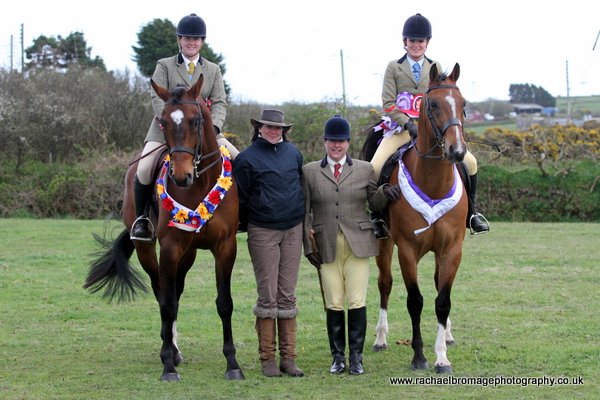 Lizzie Luxton Rachel Tremaine
Cardinal Northern Fanfare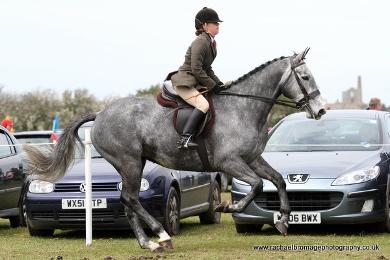 74th Troon Horse Show
6th May 2017
The Showground, Tincroft Road
Carn Brea, Camborne
TR15 3YW
By kind permission of Neil & Emma of
HARTS HAULAGE
The Committee would like to thank our major sponsors for their continuing support
Harts Haulage Mitchell & Webber Wessex DAF
Scania (Great Britain) Ltd
Stuarts Truck & Bus
Gwinear Farmers Colraine Equestrian
Property Care Builders Hawkins Motors

About Us
We are delighted Mr Neil Hart has accepted our invitation to continue as this year's President we hope he will enjoy this year as he did last.
This year the Committee are proud to announce the formation of a Junior Committee which will be a full standalone committee to encourage new blood into show committee's If you are interested please call our Secretary Sara Pascoe
We are a locally run show that aim to provide a fun and enjoyable day for each individual.
We try to provide a class for everyone and offer a wide range of classes covering 5 rings including 14 Show Jumping Classes from 50cm Unaffiliated and Club Classes to British show jumping 1.30M, In-hand & Ridden horse ring, Mountain and Moorland ring, Fun ring,
and a FUN DOG SHOW
Our fun ring offers a perpetual trophy for each winner and Shields for 1st-3rd and rosettes from 1st-6th t
For 2017 we will be hosting a 1.10m with £150 first prize a 1.20m/Fox Hunter with £200 first prize and the1.30m class offering a very attractive first prize of £350 & will also be holding our Puissance with a £550 first prize.
We will also be holding qualifers affiliated to SWPA, Equifest, NPS, The David Broome Event Centre, Native Pony Association of Cornwall
We have a championship for each ring and also a ***SUPREME CHAMPIONSHIP***
BSJA Ring 1 commences at 8.30am
All other rings commening at 9.00am
Entries being taken on field from 7.30am
Postal Entries for showing and unaffiliated jumping classes are £4.00 instead of £5.00 on the day.
Showing Enquiries: Sara Pascoe 01209 844691
BS Enquiries: Sally-Ann Weedon- 07853 863731
Trophy Returns: Bev Knight 07597085110